There are fun-packed activities lined up to take place this October. Don't let the current crisis stop you from having fun as Dripping Springs has several events planned at various Texas locations. Dripping Springs events are regulated by the CDC to ensure the safety of all those who attend. Even with the numerous rules in place, there is still much fun to have. Below are a few events that you can opt to attend.


Eli Young Band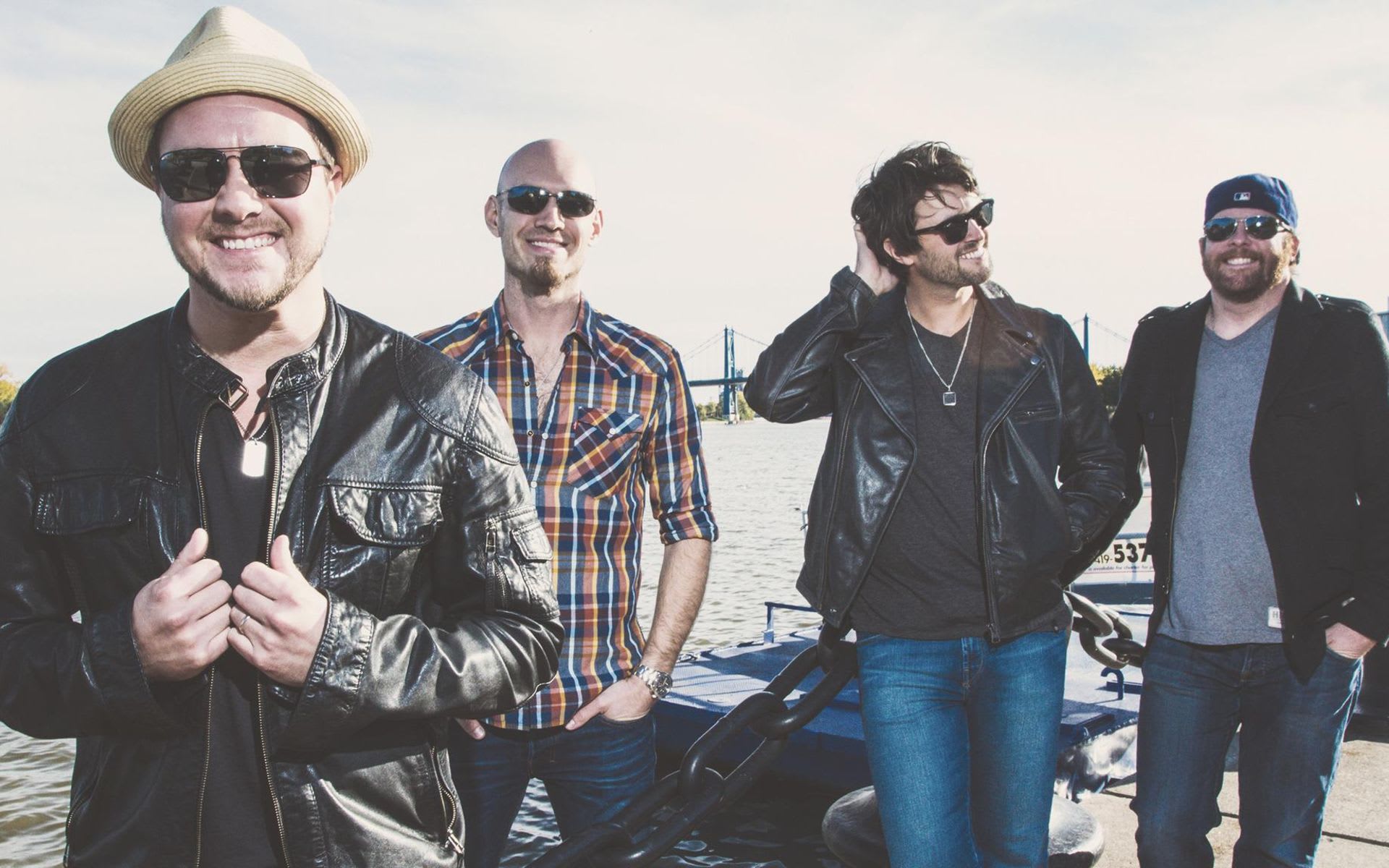 When: Saturday, October 10, 2020, 5.00 PM CDT
Where: Nutty Brown Amphitheater 12225 Hwy 290 W Austin, TX 78737
Why: Look no further for a show that suits your youngster. The band performing at this event speaks to the souls of young people. The event's ticketing system has a design to ensure the attendees' safety according to the new way of doing things. Come and enjoy your favorite music genre while maintaining social distancing. Spend as little as $30 to secure a seat. Also, you can get excellent snacks to enjoy while listening to music.


Friday Discovery Time with Miss Julieta -Something Sweet
When: Friday, October 16, 2020,10:30–11.30 am
Where: Children's Story Time Area, Dripping Springs Community Library,501 Sportsplex Dr., Dripping Springs, TX,78620
Why
: Bringing your preschool child to this activity will give them room to experience fun-filled activities. The lineup has stories and fun songs combined with movement.
Open this link
to catch it online at 10.30 am if you can't make it to the live event. You get to take home activity packets based on each storytime. Your child will create new memories and has something to look forward to, breaking the monotony of these challenging times.
An Outdoor Family Movie: The Book of Life
When: Thursday, October 15, 2020
Where: Outside -Rear Parking Lot, Dripping Springs Community Library,501 Sportsplex Dr., Dripping Springs, TX, 78620s
Why
: 20th Century Fox brings you a 95 minutes long movie to Celebrate National Hispanic Month and Día de Los Muertos. The Book of Life is a PG-rated movie about a young man, Manolo, who proves himself to his family and himself.You and your family can have a fabulous time as it takes you through his discoveries. Even more exciting is that this event has a relaxed atmosphere where you can bring your chairs and snacks or get them at the event. Countable spaces are remaining, so book early. The booking process is straightforward and only requires registration
here
.
Thankful Thursday at Chick-fil-A
When: Thursday, October 15, 2020, 7:00AM-10 PM
Where: Chick-fil-A Belterra Drive-Thru 165 Hargraves Drive Suite L Austin, TX 78737
Why: Looking for a fun way to spread kindness while enjoying fingerpicking meals? Come over to the Chick-fil-A Belterra in partnership with Dripping Springs Helping Hands Function. The event will run throughout the day. Your invitations call you to bring nonperishable food items for an exchange of delicious Chick-fil-A snacks. Reach out to the organizer to gain more insight into the particular things you can carry with you. What is a better way to have fun?