Thanksgiving facts! Did you know: George Washington proclaimed it a National holiday in 1789, Lincoln proclaimed the last Thursday in November in 1863, and Congress sanctioned it as a legal holiday in 1941.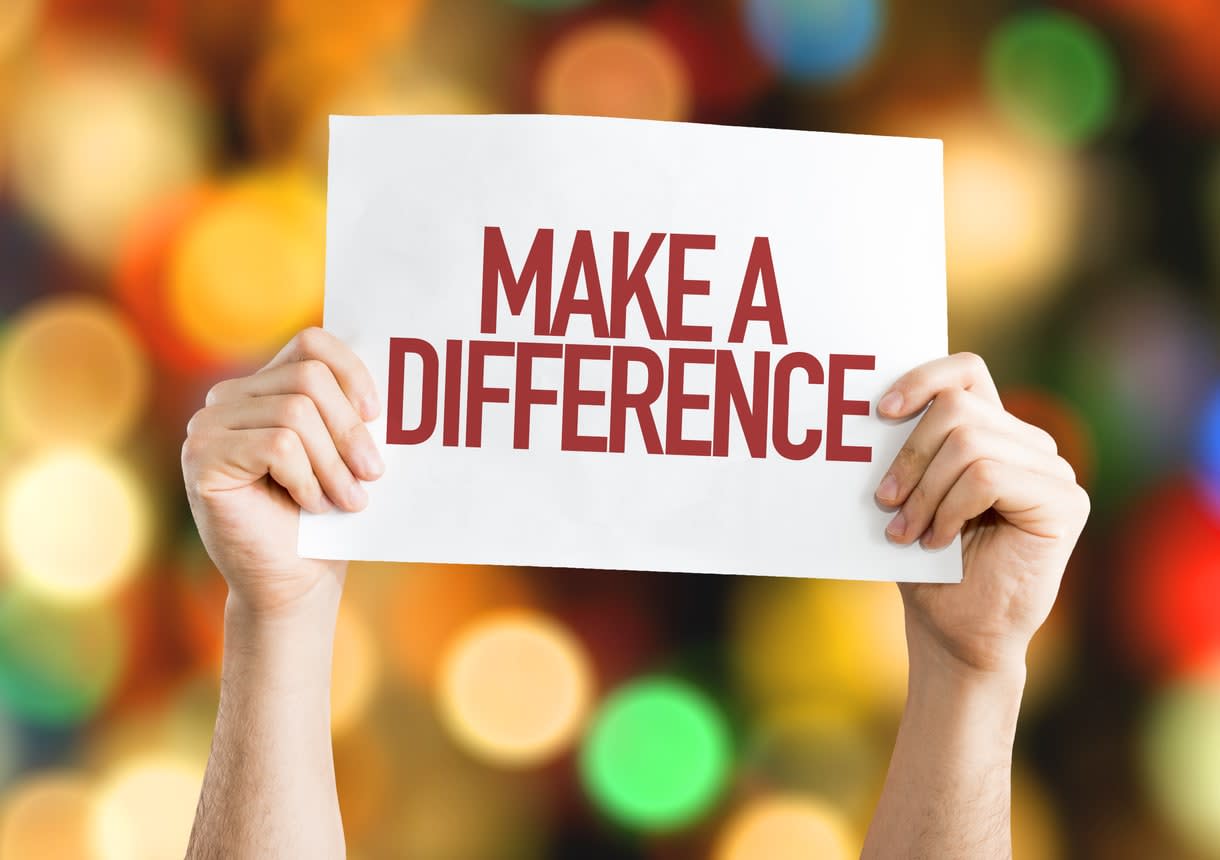 Saturday, November 23, 2019
Hosted by Generation SERVE on Family Volunteer Day
This event is set up as a large service fair where families with children of all ages are able to learn about our community's needs and sample service projects to support organizations that fall under the categories of Animal Care, Children, Education, Environment, Health & Wellness, Poverty, Refugees, and Senior Support. Each attending family receives a Holiday Giving Guide that includes a variety of ways to give back and support the needs of our community during the holiday season!
This event takes place on Family Volunteer Day, a national day of service that celebrates the power of families who volunteer together, supporting their neighborhoods, communities, and the world. It is held annually on the Saturday before Thanksgiving to kick off the holiday season with a day of giving and service.
When registering your family, choose from the following shifts:


​Shift 1: 10:30 am – 11:45 am

Shift 2: 12:00 pm – 1:15 pm

Shift 3: 1:30 pm – 2:45 pm


Sunday, November 24, 2019
The Austin Empty Bowl Project is an effort by Austin area potters to fight hunger. Always the Sunday before Thanksgiving, this annual family-friendly event invites you to select your favorite from thousands of locally crafted ceramic bowls, have it filled with gourmet soup and bread and listen to live music while enjoying your lunch. Your $25 donation goes to Kids Cafe, a program of the Central Texas Food Bank, and Meals for Kids, a program of Meals on Wheels Central Texas. Take the bowl home with you to remind you that others have empty bowls. The Austin Empty Bowl Project has been fighting hunger in Austin since 1997.
Tuesday, November 26th, 2019
H-E-B and United Way for Greater Austin are hosting the 30th annual Feast of Sharing — the largest community Thanksgiving meal in Austin. They provide Thanksgiving dinners to over 14,000 Central Texans each year with the help of volunteers. The event will take place at the Palmer Events Center on November 26th. Please no that volunteer shifts are available only to those 14 years of age or older.
First shift: 3 pm to 6:30 pm
Second shift: 6 pm until 9 pm


Thanksgiving Day, Thursday, November 28th, 2019
On November 28th we will be having the 6th Annual Dripping Springs Thanksgiving Day 5k fun run in Highpointe! All of the proceeds will be donated to local families in need. This race is organized and run by a few of our Dripping Springs students and their families trying to give back to our community. All proceeds go to Helping Hands of Dripping Springs. $1 equals 1 pound of food, so any contribution helps immensely! We hope y'all come and join us this Thanksgiving to kick off your holiday!
Events go from Wednesday, November 20th through Thursday, November 28th, 2019.
In 2018, Operation Turkey hand-delivered more than 60,000 meals to the homeless and less fortunate in 22 official cities and 7 states. This year our goal is 75,000 meals with even more locations. Our volunteers work throughout the year to ensure everything is in place to prepare, package and deliver warm meals, care packages, and clothing donations to those in need from 8 am – 12 pm Thanksgiving Day.
Friday, November 28, 2019, 8:45 AM


Now in its 29th year, the beloved Thanksgiving Day tradition features four races (a timed five-mile run, an untimed five-mile run, a one-mile walk/run, and a Kids K) alongside live music, children's activities, a raffle, and runner prizes. The morning of family fun kicks off on Nov. 28 with the Kids K at 8:45 a.m. 100% of the proceeds will go to Caritas of Austin, a nonprofit that provides housing, employment, education, and food to over 20,000 homeless refugees in Travis County. Click
here
to sign up and pick the race package that is best for you!
For more information and details click
here.
Saturday, November 30th, 2019, 11:00 am (it's approximately 1 hour long)
The parade starts at the State Capitol at 11th and Congress, moving south on Congress all the way to Cesar Chavez, ending just north of the bridge. Click here for a
parade map
. Chuy's Children Giving To Children Parade Benefits Operation Blue Santa. Bring new, and unwrapped toys to donate! At a designated time during the Parade Procession, all units will stop to collect the toys. Santa's Helpers will line the parade route and help spectators give their toys. All toys will be distributed by the Operation Blue Santa Program to another child just in time for the holidays.
Parade highlights include giant inflatable balloons, festive holiday floats, famous children's characters, spectacular marching bands, cool classic cars, and Santa!