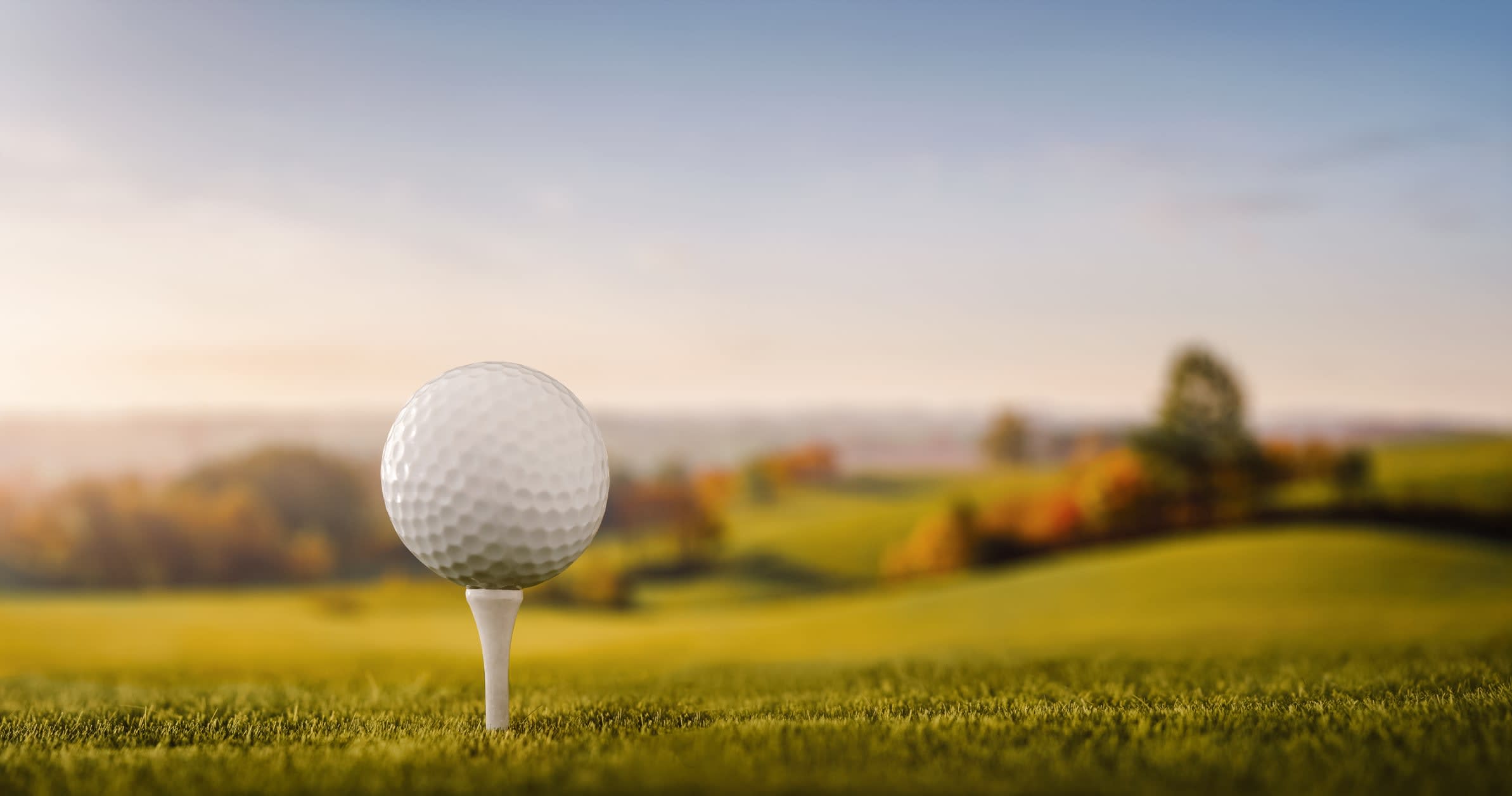 Set in the magnificent rolling hills of Texas Hill Country, Driftwood Golf and Ranch club will span 800 acres and offer luxury living amidst dramatic views, vineyards, world-class amenities, and a Tom Fazio designed 18-hole golf course (not to mention it's within walking distance to the world-famous Salt Lick BBQ). 300 custom-built homes and lots will blanket the majestic landscape that is Driftwood, Texas.
The Driftwood Golf and Ranch Club is the vision of US-based real estate developer Discovery Land Company, specializing in world-class private communities and resorts. This is Discovery's first and long-awaited foray into the realm of Texas. The residential plans call for 300+/- custom-built homes, 140 of which will be designed and built by in-house Discovery Land Company's staff. The lots begin at $800K and homes start at $2MM. The choices of the 300+ custom-built homes are cottages, cabins, and bungalows, with up to 5 bedrooms and lots up to 3 acres in size. Construction on the golf course began in January 2018 with an anticipated opening in the second quarter of 2020. Click here.
Activities and amenities are built around a family forward lifestyle including fishing, kayaking, horseback riding, paddleboarding, and hiking. The community's private club will boast access to 18 holes, and a clubhouse by the creek that includes a kids' club, dining venues, spa facilities, shopping boutique, training facilities, and more. Other unique features include a 360-degree observatory, remote control car-and-boat-racing tracks, recording studio, and performance venue.
The vineyards assure years of harvests from more than 70 acres of grapes. Members can lease rows of grapes to create their own private-label wines. The vineyards also provide a beautiful backdrop for the adjacent lots.
Discovery's Mission Statement reads: We don't build buildings, but rather we build settings where families can create intergenerational memories and enrich their lives in exquisite and untouched sanctuaries. Everything we do is driven by the fundamental desire to create spaces where families can be together. Click here.
Driftwood, Texas is an unincorporated community in Hays County and falls under the extraterritorial jurisdiction (ETJ) of Dripping Springs, TX. The city of Dripping Springs will provide water and wastewater to the development, Ginger Faught, deputy city administrator, said in an email. She said the developer is agreeing to construct, at its own expense, a 15 million-gallon treated effluent storage pond. Click here.
Driftwood sets itself apart from all other Texas communities with its emphasis on sustainability and environmental stewardship. Austin is located in a critical groundwater area of central Texas, and Driftwood will reuse treated water on the golf course, eliminating the need to discharge it into local streams or creeks. Driftwood is also the first community of its kind in Hays County to require residential rooftop rainwater harvesting through a community-wide system for collection, with the rainwater then injected directly into the Edwards Aquifer.
Discovery also offers Outdoor Pursuits, a recreation concierge program that identifies "outdoor adventures" for members such as tubing on Onion Creek to day trips to nearby lakes and caves and sights. The address for the Driftwood Golf and Ranch Club is 582 Thurman Roberts Way, Driftwood, TX 78619. It's located southeast of the intersection of FM 1826 and FM 967 and just 25 miles southwest of downtown Austin. The community is adjacent to one of the most popular BBQ destinations in Texas (maybe the whole universe!). Scott Roberts, the owner of The Salt Lick BBQ, sold 300 acres of their land to Discovery Land Company while ensuring it would be used as a luxury, Hill Country preserving, mixed-use project.

Call us today to learn more about Discovery's Driftwood Golf and Ranch Club or to set up a tour. 512-853-0846.