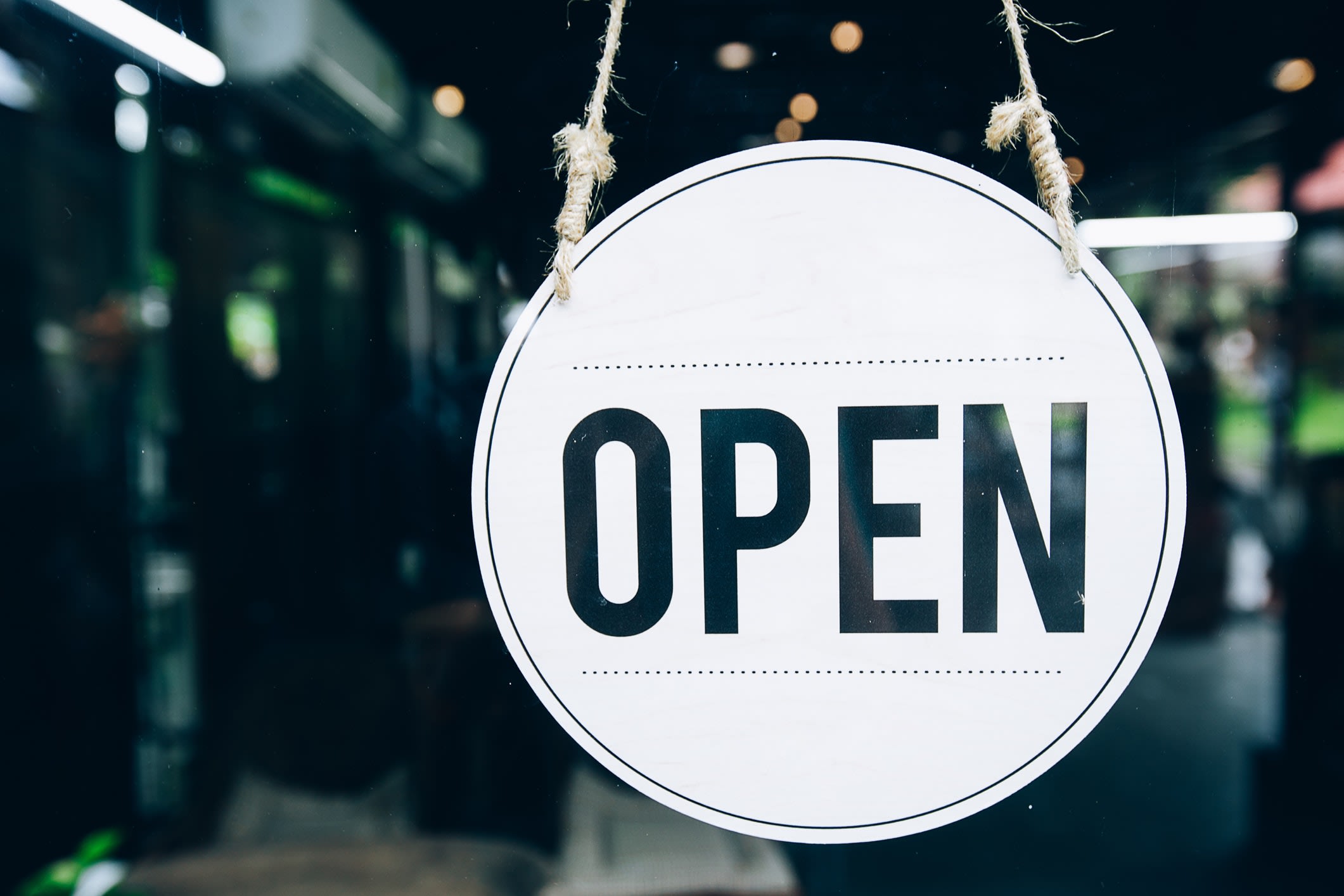 Seems like every month there are new businesses opening in Dripping Springs, TX. Here are some of our favorites that are now open and coming soon!


Now Open
Belterra Village
(opened September 2019)
Tomlinson's Feed is a locally owned store for natural, healthy pet products in Austin and the Central Texas area. This much-loved company originally opened their doors in 1946 and has been operated by four generations of the Click family ever since. Every year, Tomlinson's raises money for rescues and distributes donations of up to +175,000 lbs of pet food. Each holiday season, Tomlinson's Feed hosts Central Texas's largest pet food drive in support of local animal rescues and shelters. Now through Christmas Eve, donate in-store or online and your donation will be doubled by these healthy pet food folks.
Tomlinson's is now open in Belterra, with an active event schedule planned through the New Year. Of holiday note: This year, Tomlinson's Feed is teaming up with Mumford Pet Photos for our 2nd Annual Holiday Pet Portraits with a Texas Winter Wonderland theme! A reservation is $10 per pet for a digital picture, and the proceeds will be donated to Tomlinson's Feed's Pound 4 Pound Food Donation Drive. More information here.
"Tomlinson's Belterra serves up natural, healthy pet foods and treats to the Belterra and Dripping Springs' neighborhoods. Store Manager Staci Lundin is potentially the kindest human you'll ever meet and is excited about serving the community pet owners and their furry companions. Looking to add a cute kitten/cat into your family? Stop by and play/cuddle with adoptables from Thundering Paws Animal Sanctuary in our Cat Adoption Room. Don't forget to check out the self-serve dog wash! Features include an enclosed room, elevated bath, Petology shampoos, grooming accessories, and blow dryer. After your pup is squeaky clean, we'll take care of clean up. Load up your pets and come visit Staci, JP, and the rest of the Tomlinson's Belterra team!"
Telephone: (737) 484 0107
E-mail:
[email protected]
Mon – Sat: 9:00am – 8:00pm
Sunday: 10:00am – 6:00pm
Dog Wash Hours
Mon – Sat: 9:00am – 7:30pm
Sunday: 10:00am – 5:30pm
Opened Nov. 15, Grand Opening Nov. 22.
330 W. Mercer St., Ste. 6.
Dripping Springs, TX 78620
As we recently wrote about in our Warehouse District on Mercer blogpost, Mercer St Art is an art gallery owned by multi-media artist Nina Mihm. The gallery showcases resident artists' works in the spacious 2,000 sq ft gallery. Mercer Street Art intends to feature.

DSISD students' talents in a designated area of the gallery. The space includes a dedicated workshop designated for classes, events, and gatherings. The gallery hosted an official Dripping Springs Chamber of Commerce ribbon-cutting Nov. 15 and a Grand Opening Thursday, Nov. 22. Mercer St. Art sells gifts and offers a variety of workshops in addition to functioning as a gallery space. 512-894-2236.
Florist Dripping Springs
31560 Ranch Road 12 Suite #204,
Dripping Springs, TX 78620
(Soft opening Sep 20, 2019)
"Purveyor of beautiful things"
Owned by Morgan Jackson and Sandy Parsons, of Rambling Rose Ranch Event Center.
Fragrant Nirvana specializes in custom bouquets, wedding and event floral design. Their shop also sells gift items, house plants, and antiques. "For 14 years, we have been creating naturalistic, garden-inspired floral designs for events in and around Austin, Texas. We have created for couples who got married at Memory Lane, Vista on Sewart Hill, Star Hill Ranch, Vista West Ranch, Vintage Villas, The Inn at Wild Rose Hall, Rambling Rose Ranch, The Terrace Club, Hamilton 12, Nature's Point, Laguna Gloria, Villa Antonia, Chapel Dulcenea, Tuscan Hall, Hyatt Regency Austin along with churches and private ranches. We also worked beside Gourmet Gals for many of their corporate clients. If your style is laid back with a romantic natural twist, we would love to discuss your wedding flower vision. Now booking for 2019 & 2020.
Opening Soon
Uncle Billy's Brewery and Smokehouse
Re-opening early 2020
Uncle Billy's is headed west. Formerly located in Austin on Barton Springs Road, they announced via social media that Uncle Billy's is relocating to Dripping Springs near RR12 and Old Fitzhugh road. The move to Dripping Springs will allow the 13-year-old company to "expand production and increase distribution of Uncle Billy's Spirits through Republic National Distributing Company" according to the announcement.
Uncle Billy's Brewery and Smokehouse touts live music, award-winning craft beers, distilled spirits, hand-crafted cocktails, and delicious, slow-smoked Texas BBQ.
36 Drifting Wind Run
Suite 101
Dripping Springs, TX 78620
Opening Spring 2020
Nestled in the heart of the Texas Hill Country, Le Vacher (meaning "The Herdsman") celebrates the unifying power of food — breaking bread, forging connection, and creating memories. Head chef Jacob Euler imparts a sense of culinary heritage with a creative twist, focusing on classic French cuisine and artfully prepared local ingredients. The scenic Dripping Springs landscape, a familial tie-that-binds, creates the perfect backdrop for an evening of fantastic food and revelry.
31300 Ranch Road 12
Dripping Springs, TX 78620
Opening date and veterinary staff are unknown at this time. According to their website:
Welcome To Loving Paws Affordable Vet Care, LLC. Loving Paws Affordable Vet Care, LLC is proud to serve Dripping Springs, TX and surrounding areas. We are dedicated to providing the highest level of veterinary medicine along with friendly, compassionate service. We believe in treating every patient as if they were our own pet and giving them the same loving attention and care. We are a group of highly trained, experienced animal lovers who are devoted to giving our patients the best care possible. If you have any questions about how we can care for your pet, please don't hesitate to call us today. Thank you!