Do you plan to invest in ranches or farms in Dripping Springs in 2021? Buying a ranch or farm, whether you plan to live on the property and work the land yourself or rent it out, is a very exciting endeavor.

However, making the decision to buy Dripping Springs ranch or farmland is not a decision that should be made lightly, as it comes with a lot of responsibility and moving parts.

If you're planning to move forward with your plans to invest in farms or ranches in Dripping Springs, here are some tips that will help ensure your endeavor is a success.


1. Do Plenty of Research
There is a lot more research that goes into buying ranches in Dripping Springs than buying homes. When you find a ranch or farm or you are interested in, research the property to discover how many animals the land can support, how long it will take to run the ranch or farm operation, and where you can purchase your livestock and other necessities.

If this is the first ranch you've owned, you'll also need to learn what common challenges ranchers or farmers face and develop a budget for your operation by estimating gross annual income and yearly costs. As you do your research, reach out to experts in the industry such as your Dripping Springs real estate agent, others who own ranches or farms in the area, and a business attorney who can help you get the information you need.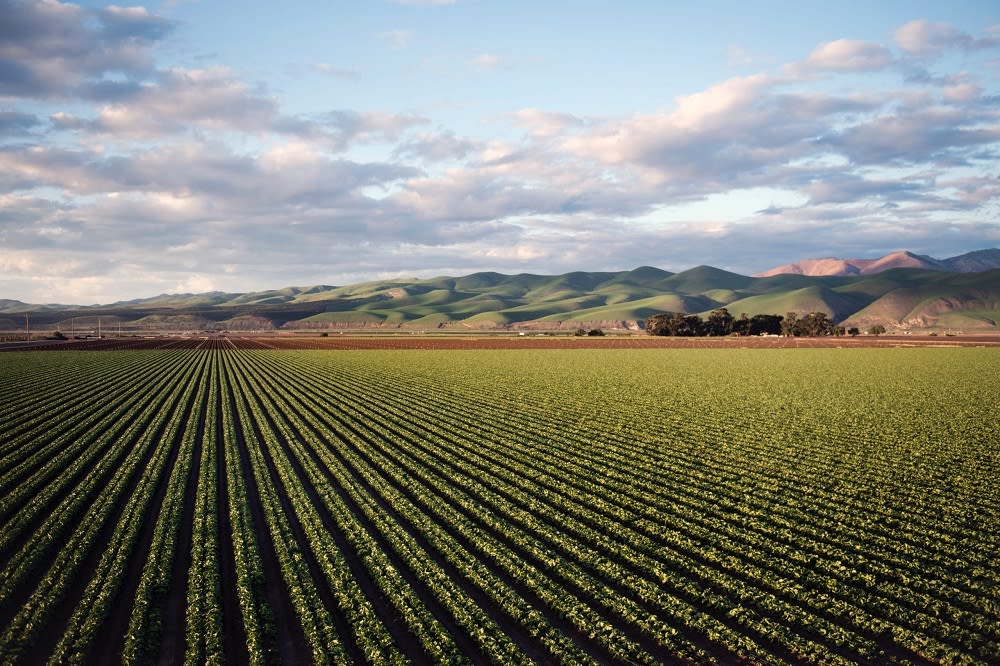 2. Understand the Market
The Dripping Springs real estate market is currently not very competitive — there's plenty of inventory and a small number of prospective buyers. This is good news for buyers of homes in the area, as they will likely be able to find a property they are interested in and have their offer accepted without having to compete against other prospective buyers.

Keep in mind that the market may be a bit different for ranch and farmland depending on what the demand is for these unique properties and how many are currently for sale. It's best to talk with your Dripping Springs real estate agent about whether or not now is the best time to buy and get more info on what types of properties are currently available.
3. Ask Plenty of Questions
Once you've identified ranches or farms in Dripping Springs you are interested in purchasing, make sure to ask plenty of questions to get a better idea of whether or not the property is right for you. Good questions include:
What is the quality of soil and has it been tested lately?
What infrastructure is currently in place? This can include buildings, fences, irrigation, and electricity throughout the property.
How much of the land is grazeable?
Are there areas on the property that commonly flood?
How was the land cared for by previous owners?
How is the land zoned?
If you talk with a business attorney and Dripping Springs real estate agent who are both knowledgeable about the buying and selling of ranch and farmland, you will be able to identify more questions to ask about specific properties based on the size, features, and intended use of the land.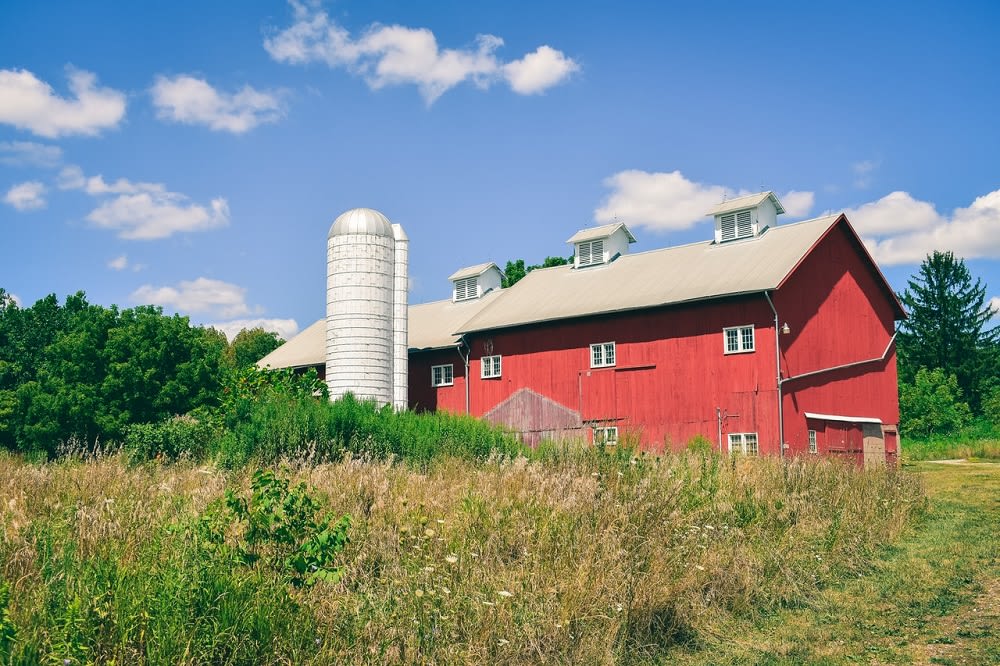 4. Figure Out Your Financial Options
Buying ranches or farms in Dripping Springs is usually not as easy as taking out a mortgage like you would if you were buying a home. It's best to work with an experienced ag lender who can help you with a tailored ag lending program to finance your investment.

Some examples of programs include:
Operation loans. These types of loans can be used to buy livestock, equipment, and seed for your ranch or farm as well as cover living expenses and operating costs involved with getting a ranch or farm up and running.
Farm ownership loans. You can use farm ownership loans to buy or expand a ranch or farm. They cover building or improving on buildings, paying closing costs, and conserving water and soil resources.
Microloans. Microloans are smaller versions of farm ownership and operation loans and are tailored to the needs of beginning or small ranchers or farmers.
Targeted loan funding. These are loans specifically for minority or women ranchers and farmers that help them buy and operate ranches or farms in Dripping Springs and throughout the country.
5. Know What You Want to Buy
There are several options when it comes to buying ranches or farms in Dripping Springs. Knowing which direction you want to go will help your Dripping Springs real estate agent locate properties that match your needs and will help you start planning early.

Options include purchasing an existing farm or ranch and either leasing it to a new tenant or doing a leaseback agreement so the previous owner can continue to operate it; buying an existing ranch or farm and living on-site and operating it yourself; purchasing land that is not currently used as a ranch or farm and converting it; or buying shares of a real estate investment trust that focuses on farmland.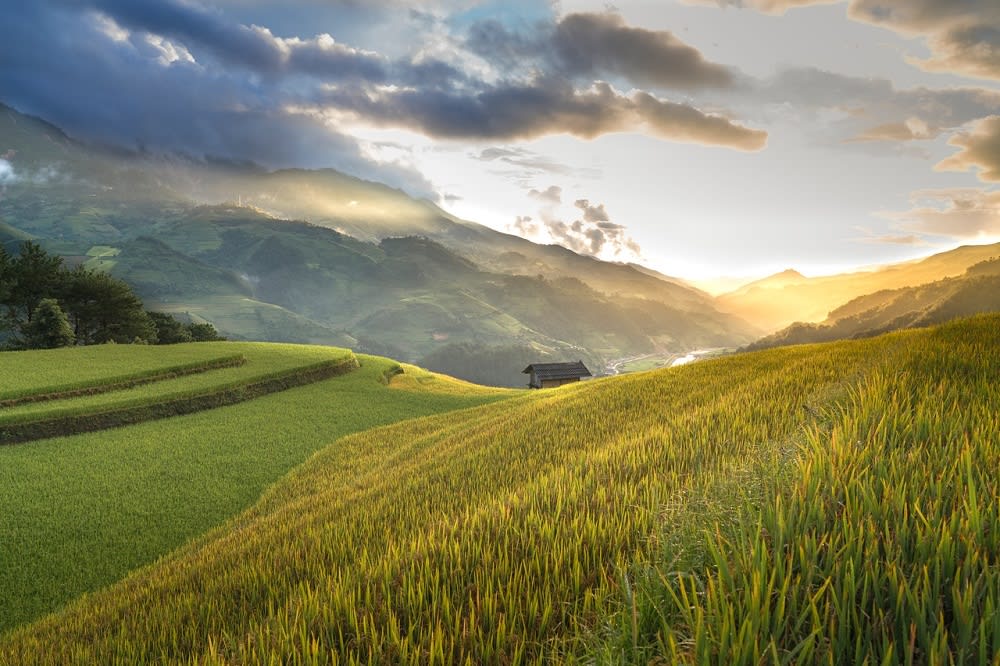 6. Work with the Pros
As noted throughout this article, it's important to work with professionals who have experience investing in farms and ranches in Dripping Springs to help you make solid decisions. These include a Dripping Springs real estate agent, a local business attorney, and an ag lender. Depending on what you plan to do with your investment, you may also need to work with someone who is experienced in operating farms and ranches if you have not done so yourself or if you plan to have someone else run your operation.
Investing in farms or ranches in Dripping Springs can be a lucrative endeavor if done properly. Make sure you understand why you want to buy a ranch or farmland and work with an experienced agent like those in The Veritas Group to ensure the decisions you make will help you achieve your goals.